Last week, "Privacy & Us" — an Innovative Training Network (ITN) project funded by the EU's Marie Skłodowska-Curie actions — held its kick-off meeting in Munich. Hosted in the nice and modern Wisschenschafts Zentrum campus by Uniscon, one of the project partners, principal investigators from seven different countries set out the plan for the next 48 months.
Privacy & Us really stands for "Privacy and Usability" and aims to conduct privacy research and, over the next 3 years, train thirteen Early Stage Researchers (ESRs) — i.e., PhD students — to be able to reason, design, and develop innovative solutions to privacy research challenges, not only from a technical point of view but also from the "human side".
The project involves nine "beneficiaries": Karlstads Universitet (Sweden), Goethe Universitaet Frankfurt (Germany), Tel Aviv University (Israel), Unabhängiges Landeszentrum für Datenschutz (Germany), Uniscon (Germany), University College London (UK), USECON (Austria), VASCO Innovation Center (UK), and Wirtschaft Universitat Wien (Austria), as well as seven partner organizations: the Austrian Data Protection Authority (Austria), Preslmayr Rechtsanwälte OG (Austria), Friedrich-Alexander University Erlangen (Germany), University of Bonn (Germany), the Bavarian Data Protection Authority (Germany), EveryWare Technologies (Italy), and Sentor MSS AB (Sweden).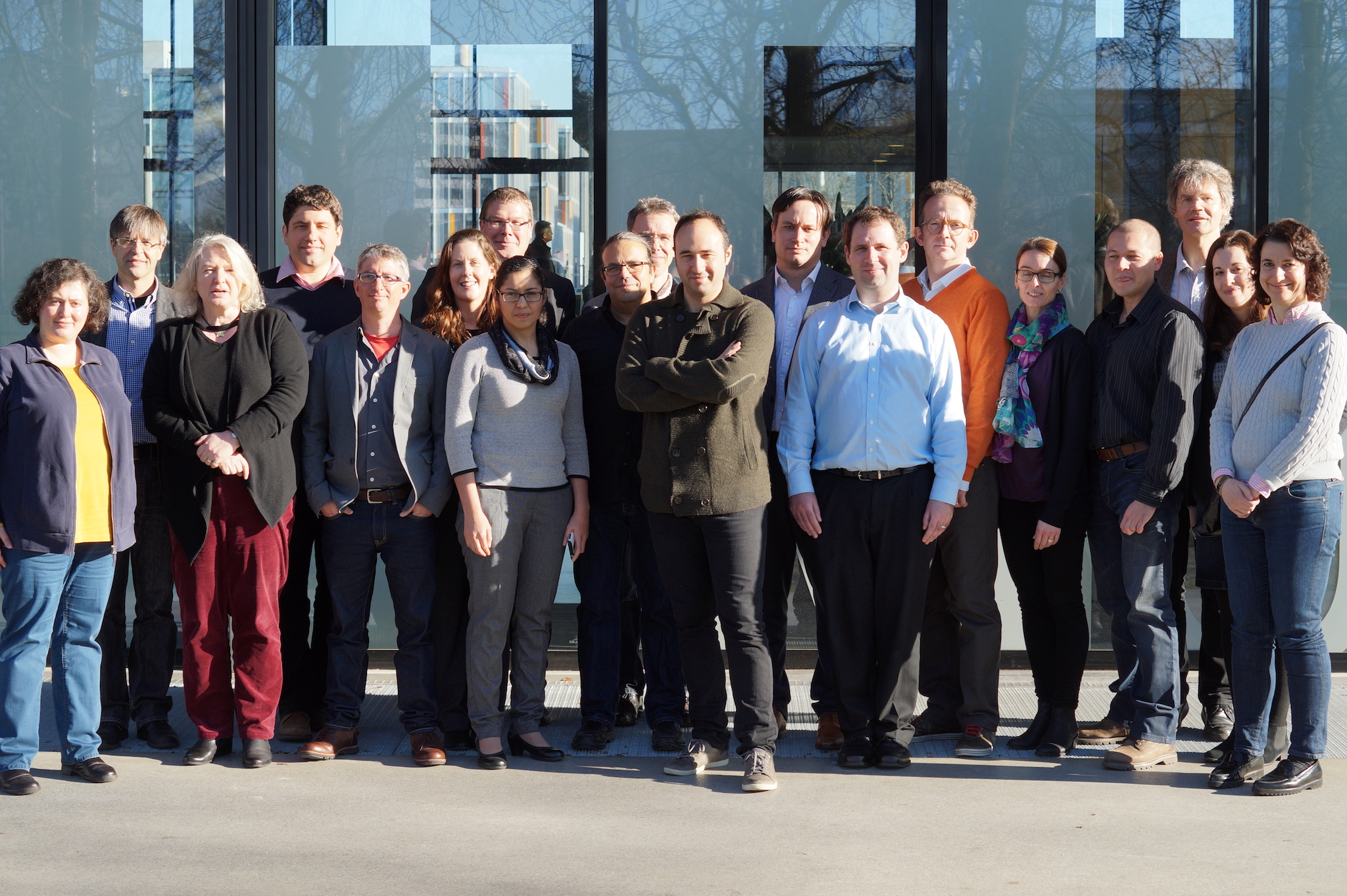 The Innovative Training Networks are interdisciplinary and multidisciplinary in nature and promote, by design, a collaborative approach to research training. Funding is extremely competitive, with acceptance rate as low as 6%, and quite generous for the ESRs who often enjoy higher than usual salaries (exact numbers depend on the hosting country), plus 600 EUR/month mobility allowance and 500 EUR/month family allowance.
The students will start in August 2016 and will be trained to face both current and future challenges in the area of privacy and usability, spending a minimum of six months in secondment to another partner organization, and participating in several training and development activities.
Three studentships will be hosted at UCL,  under the supervision of Dr Emiliano De Cristofaro, Prof. Angela Sasse, Prof. Ann Blandford, and Dr Steven Murdoch. Specifically, one project will investigate how to securely and efficiently store genomic data, design and implementing privacy-preserving genomic testing, as well as support user-centered design of secure personal genomic applications. The second project will aim to better understand and support individuals' decision-making around healthcare data disclosure, weighing up personal and societal costs and benefits of disclosure, and the third (with the VASCO Innovation Centre) will explore techniques for privacy-preserving authentication, namely, extending these to develop and evaluate innovative solutions for secure and usable authentication that respects user privacy.
Continue reading New EU Innovative Training Network project "Privacy & Us"