Unless you live under the proverbial rock, you surely have come across Internet memes a few times. Memes are basically viral images, videos, slogans, etc., which might morph and evolve but eventually enter popular culture. When thinking about memes, most people associate them with ironic or irreverent images, from Bad Luck Brian to classics like Grumpy Cats.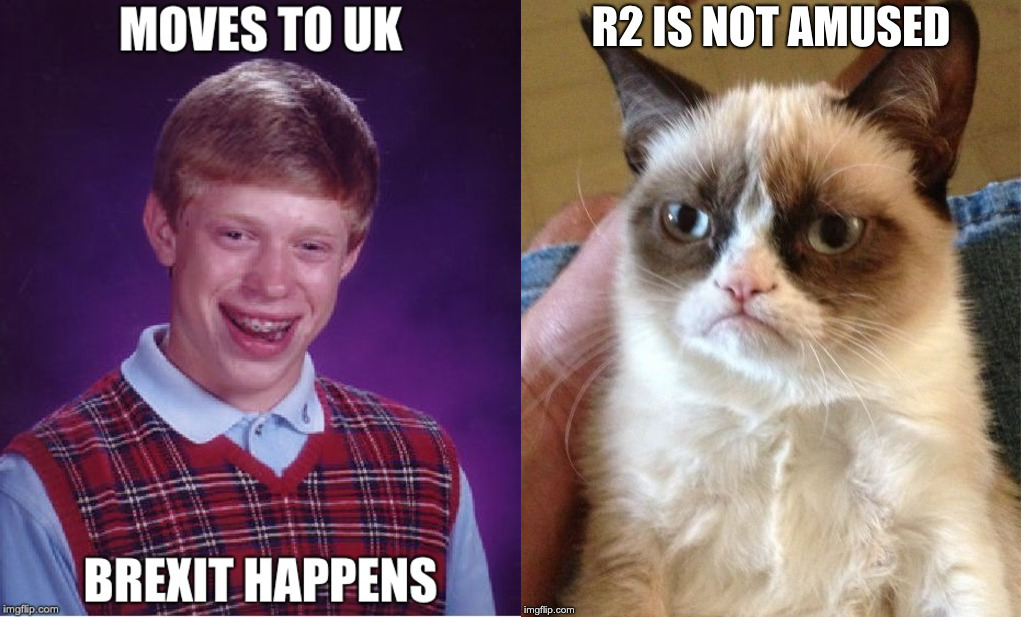 Unfortunately, not all memes are funny. Some might even look as innocuous as a frog but are in fact well-known symbols of hate. Ever since the 2016 US Presidential Election, memes have been increasingly associated with politics.

But how exactly do memes originate, spread, and gain influence on mainstream media? To answer this question, our recent paper ("On the Origins of Memes by Means of Fringe Web Communities") presents the largest scientific study of memes to date, using a dataset of 160 million images from various social networks. We show how "fringe" Web communities like 4chan's "politically incorrect board" (/pol/) and certain "subreddits" like The_Donald are successful in generating and pushing a wide variety of racist, hateful, and politically charged memes.
Continue reading Memes are taking the alt-right's message of hate mainstream